to an amazing home built by GALLERY HOMES BY VARRIALE
to a top ten nationally ranked region…MERIDIAN, IDAHO
to the live it & love it BRIDGETOWER WEST lifestyle!
GALLERY

HOMES BY VARRIALE

Your Home • Our Passion
Building solid homes that inspire IS OUR PASSION. We love what we do from ground level to the finishing touches.
GALLERY HOMES' construction process builds trust, confidence and performance. An on-site design center provides convenience and our warranty service provides peace of mind. Style and innovation is masterfully blended with livability. We build homes of exceptional value without compromise, on time and with flawless execution.
SEE WHAT AMAZING LOOKS LIKE

Open House Info:
SHELLEY PHILLIPS
Realtor-New Homes Sales Manager
208.850.1350

BridgeTower West Gallery Homes Inventory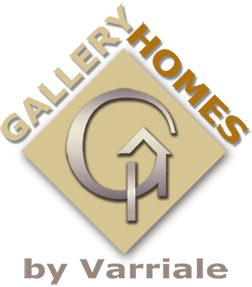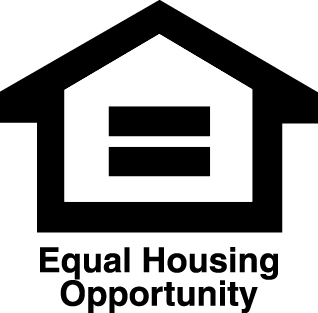 REGIONAL LIVABILITY
The Headlines Speak for Themselves:
"Skip the Sun Belt: 10 perfect states for retirees"
"The Best Cities to Live on a $55,000 Salary"
"Here Are The 10 Best Places To Live In Idaho And Why"
"25 best places to retire in 2017"
"The 10 best states for your retirement"
"11 Satellite Cities Poised to Thrive in 2017"
"2017's Best State Capitals to Live in"
"Underappreciated American Cities You Should Totally Move To"
"These are the 20 best US cities to live in"
"12 Best Places to Live"
"2017's Best & Worst States to Retire"
"Meridian named No. 1 housing market for newest homes"
"The 10 Hottest Travel Destinations of 2017"
Learn More / See Additional Rankings
© Copyright 2017 – Gallery Homes by Varriale. // Designed By Marketing by Design 509 N. 13th Street // Boise, ID 83702 // 208.385.0807